Radiology
*We are equipped with state of the art digital X-Ray to aid in the diagnosing of diseases and ailments in your pet.*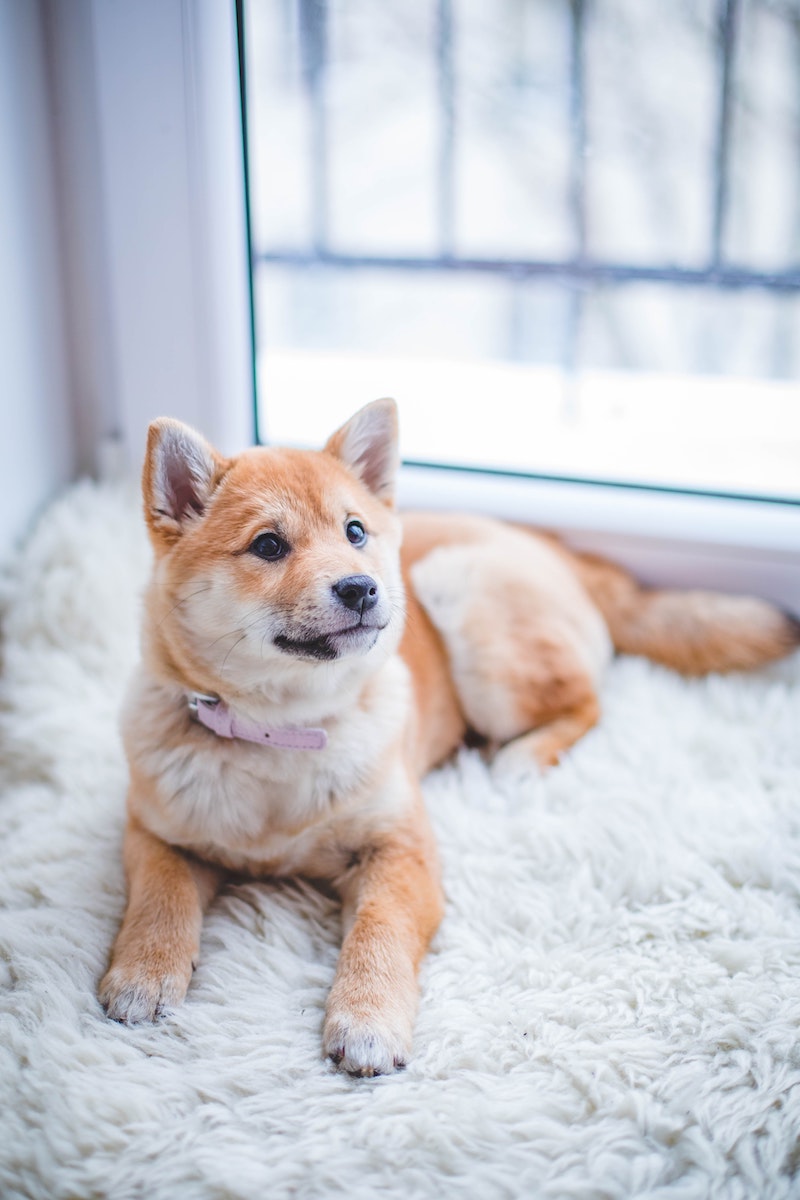 We realize it can be stressful when deciding for your pet to undergo surgery…
Our veterinarians are skilled surgeons who perform a wide range of surgical procedures such as spays, neuters, declaws, orthopedic procedures, soft tissue repair, and ophthalmic procedures.
At The Pet Connection Veterinary Hospital Of Ocean Springs, our surgery suite is fully equipped with monitoring devices.
We use gas inhalant anesthesia and pain management to ensure a safe, comfortable procedure for your pet. Your pet is monitored at all times by our highly trained surgery technicians.