Personalized Care When You're Not There.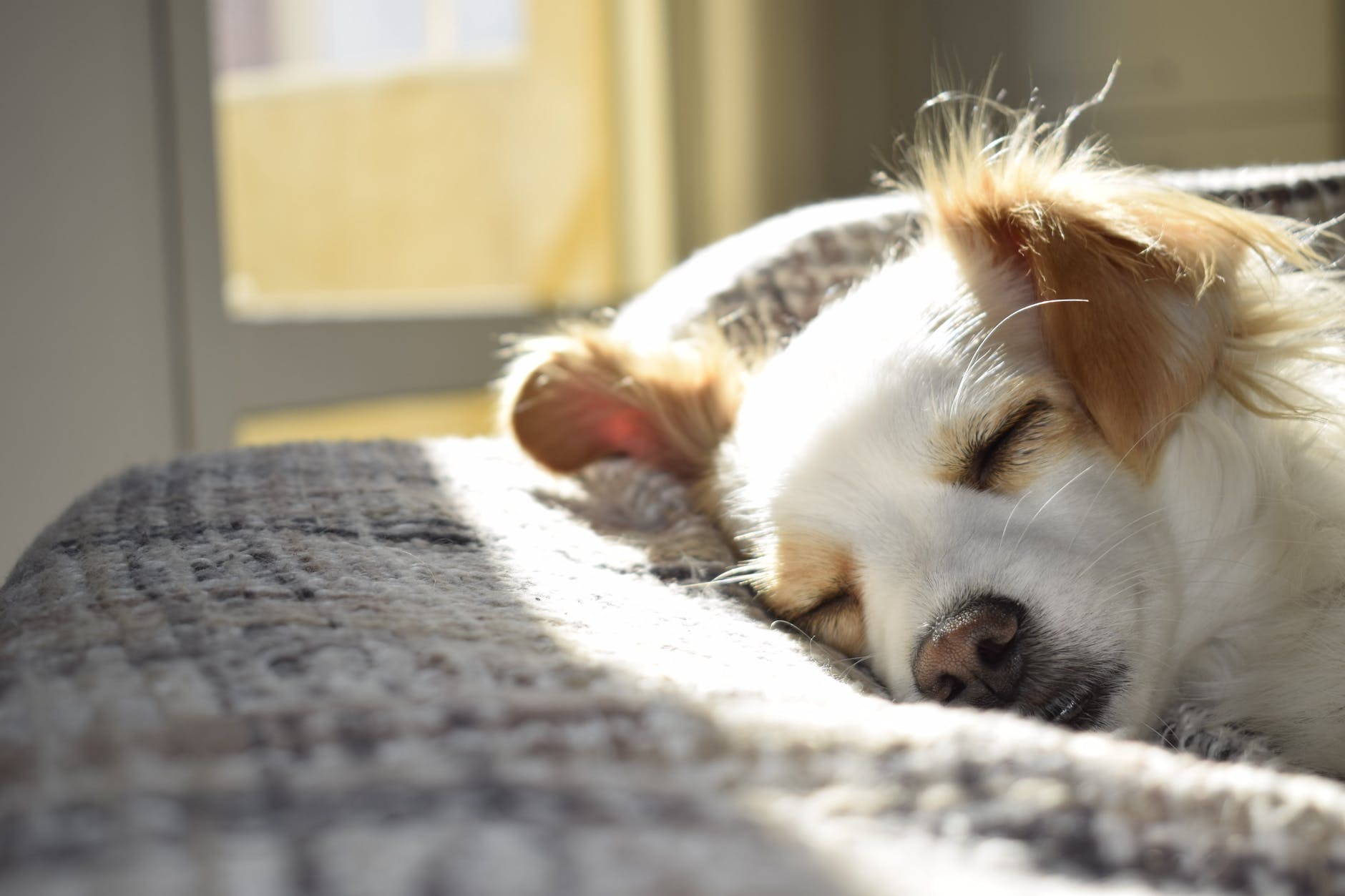 It's difficult to leave your dog or other pet in someone else's care. We understand this at The Pet Connection and continually strive to keep them safe, healthy and happy while they are with us.
All of our facilities are climate controlled and we offer a very state of the art boarding facility with spacious runs.
Our friendly and knowledgeable staff will make your pet feel at home while away from home.
We also care for special needs pets with great care.
Please stop by for a tour of our facility.